Cardiff based, award-winning graphic and web design.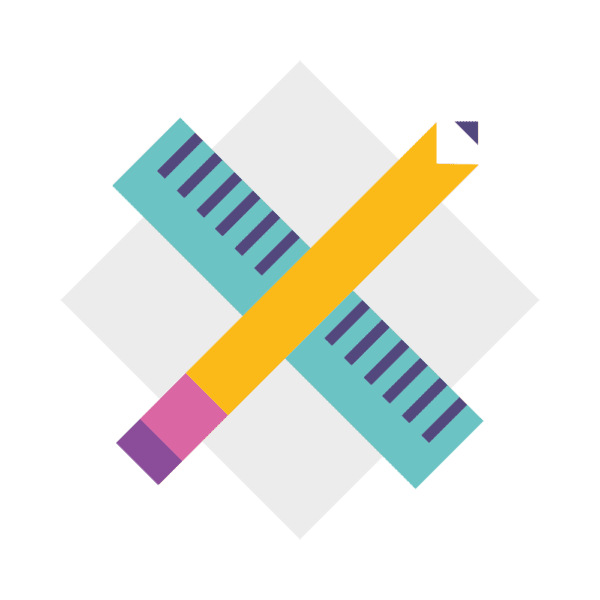 Branding
Your brand is your identity. We can design and develop who you are, and help create a lasting impression on your potential and current clients. Get in touch to discuss you print and online identity.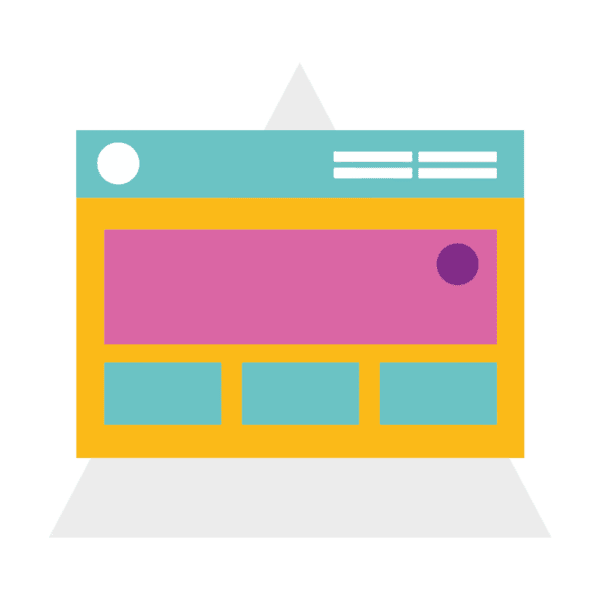 Websites
We create beautiful, responsive, mobile friendly websites (just like this one!) All our websites are built using WordPress as a CMS so once it's built, it's super easy for you to update and amend.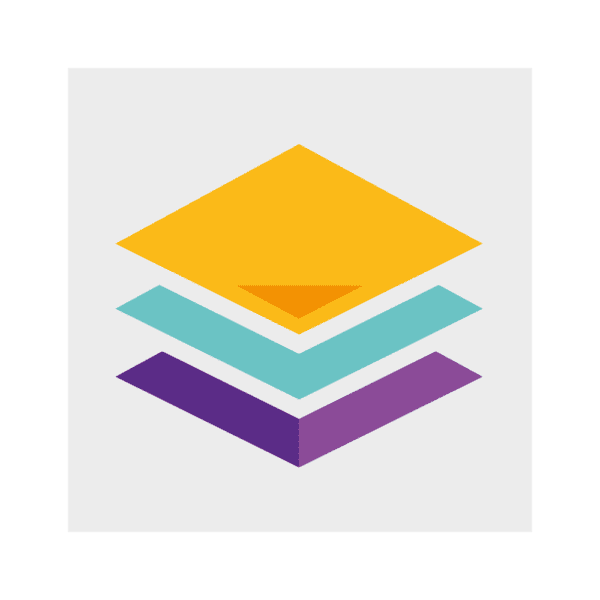 Print
Whatever you need to design for print, we can deliver. Posters, flyers, booklets, magazines… you name it, we do it! We can also arrange and manage the print run for you.
About Ctrl Alt Design
Ctrl Alt Design is an award-winning design agency who provides branding, print and web design for companies and individuals all over the UK, including bilingual services for Welsh speakers.  With unique and dynamic creations, whether your business' brand needs a revamp, your next project needs a website, or your band needs an album cover, we're here to turn ideas into reality.
If you're looking to work with a talented, stress-free and flexible freelance design agency, contact us today by using the form on the right.





"Rich has designed several websites for us all with care and attention, he has always gone that extra mile to make them zing."
Toby, On Par Productions 
"I Didn't realise the power of good design before I met Richard. Very quick responses to emails and delivered within the time frame."
Mark, Treganna Gin
"It's always a brilliant experience to work with Ctrl Alt Design. The work is consistently of a high standard and when it comes to meeting deadlines…there's no one better."
John, JM Creative
Get in Touch
Got a project you'd like us to work on? Looking for a quote? Drop us an message using the form below, or use the contact details at the footer of this page. We'll get back to you as soon as possible.